Donating to Flat Out allows us to continue our individual and systemic advocacy work.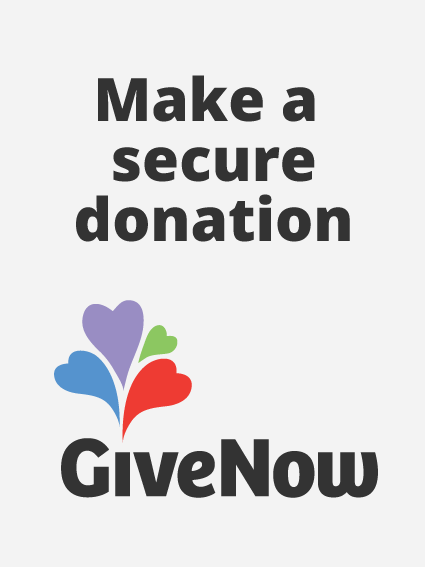 Do you watch Wentworth or Orange is the New Black? For every episode you watch, consider donating $1-$10 to Flat Out.
Your contribution, however big or small, supports our work, and empowers us to advocate with and for criminalised and imprisoned women in Victoria. All contributions are tax-deductible, and honoured in our Annual Report.
If you would like to make a financial contribution you can make a tax deductible donation here